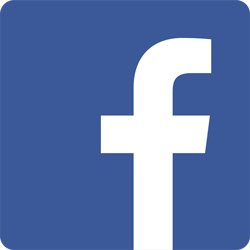 Forthcoming Events



𝄞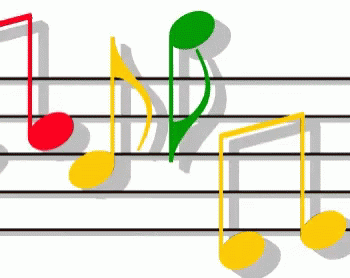 We have now finalised the programme, please see the Festival Programme Page for full details.

Entries for the Paul Tonberg Shield, Song Writing Competition are now CLOSED, THose shortlisted to perform at the Sunday afternoon concert will be contacted shortly.

Moteh Parrot - 18th October
Archie Fisher - 29th November

Ardersier International Folk Club is a group of like minded people who meet every Tuesday and sing 'Round the Table' giving everyone an equal opportunity to perform their songs, tunes, poems, stories and chat. We are a non membership club and are financed by everybody making a small donation on the night.
We encourage everyone and in particular young people to come along and play an instrument or sing a song.
The club is also open to those who want to come along and listen and we do have a regular audience.

We have a guest night every month and Artistes we have had include some of the top performers from the folk world including, Ivan Drever, Saltfish Forty, Mean Mary and Frank James, Archie Fisher, Anna Massie and Mairead Green, Jim and Susie Malcom, Fraser Bruce and Gavin Paterson to date.